Protect 1205M Spy Phone Finder Hidden Bugs Detector
Ex Tax: $362.73
Price in reward points: 400
Stock:

In Stock

Reward Points:

100

Model:

Protect 1205-NEW

Weight:

490.00g

Dimensions:

19.50cm x 14.00cm x 6.50cm

SKU:

Protect 1205-NEW

UPC:

600190672553
Protect
Protect 1205M - Wireless bugs, Spy cameras GPS tracker finder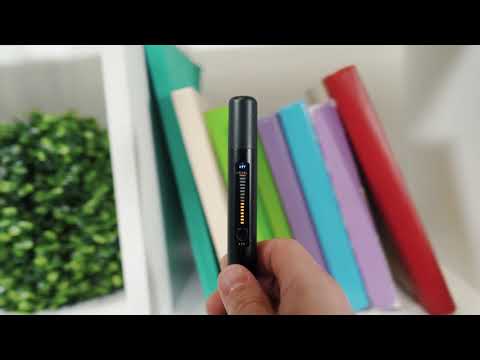 iProtect 1205 Pen style RF detector - YouTube
Video will open in a new window
Paste link into a browser window:
[isdntekvideo]
Sometimes we have to protect our privacy with everything we have. We could be survived for political reasons, personal reasons, work reasons, police reasons there's many reasons. The protect 1205m Has you covered for everything that you need in counter-surveillance technology. With a high-frequency range of 30–6000 MHZ with the corresponding segment paragraph to measure the radio field around you to find the exact precise location of a device that is bugging your location and activities.
You can also adjust the sensitivity of this device easily with the protect 1205m. There is something called a segment bar graph. This indicator is for exact measuring the radio field level and location of a bugging device. The sensitivity can also be adjusted as interference can occur and cause background noise that is unimportant.


This device has a very cool and covert pen-type design. It will not give away the fact that you have counter-surveillance on your person to anyone that is around. If you need to check the area of a public place it is perfect for this.
It lets you know the power level with a pulse as well as the pulse is recognizing Transmissions going through. It can detect even 3G 4G and dect. It is powered by a very simple AAA battery.

There are more people than you think that use surveillance devices these days. They could be in your car or anywhere. Counter surveillance is how you protect yourself from these illegal activities of monitoring your behavior.


In many places it is illegal to have conversations be taped unless both parties are knowledgeable of it. Some states in the United States are one-party States so it's not illegal but you still want your privacy so this is the perfect device for you regardless of where you live.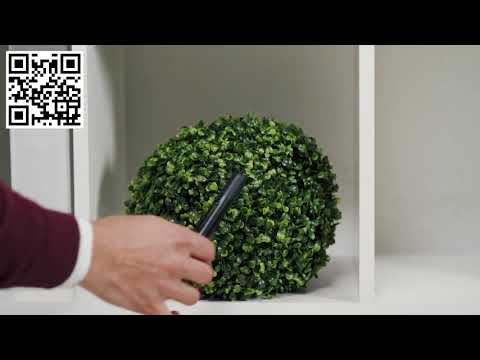 iProtect 1205 www securitylab - YouTube
Video will open in a new window
Paste link into a browser window:
[isdntekvideo]
Professional Series
Features
Easy and quick detection of RF bugs of different types, including VHF/UHF transmitters, GSM bugs, wireless video cameras, Wi-Fi audio and video transmitters, vehicle transmitters, body-carried transmitters, etc.

3 working modes: Normal, Vibrating and Audio

Wide frequency range 50-6000 MHz

Powered by just 1 x AA battery

16-segment bar graph indicator

Low power indication

Detected Wireless bugs, hidden cameras, Spy phones




Detects both analogue and digital transmissions

Vibrating signal for concealed indication of a high RF level and testing hard to access places

Battery Life up to 20 hours
Description:
Frequency range

: 50MHz - 6GHz

Controls

: Power button,




Mode button,




ATT button

Indicators

: 1) 16-segment bargraph;




2) Vibration




3) Battery state (3 colors




4) Working mode




5) ATT state

Battery resource

: 10-20 hours

Dimensions

: 172 x 19 mm

Frequency range

: 100 mA in standby mode




200 mA at a full bar graph

Power source

: 1 x AA battery (LR06)