WEGA i Hidden Camera Detector Spy Bugs Finder Australia
Ex Tax: $518.18
Price in reward points: 400
Stock:

In Stock

Reward Points:

100

Model:

WEGA I

Weight:

490.00g

Dimensions:

19.50cm x 10.00cm x 6.50cm

SKU:

WEGA I

UPC:

600190673444
Protect
Wega I Spy Cameras Detector Pinhole Lens finder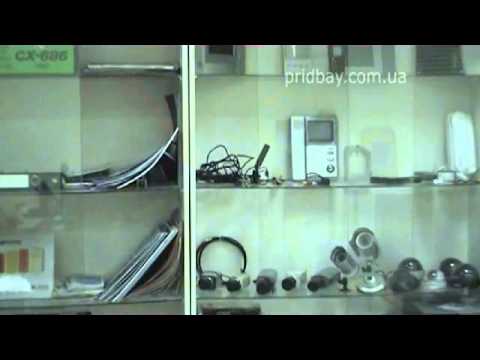 www.secyritylab.com.au WEGA I spy hidden cameras finder detector locater - YouTube
Video will open in a new window
Paste link into a browser window:
[isdntekvideo]
Professional Series
Do we have a great counter surveillance device for you? Of course, we do. now introducing are very special device the WEGA i Pinhole Camera Finder Spy Cameras Detector. Are you tired of somebody spying on you? Do you have a psychotic boyfriend or girlfriend or wife or husband that is tracking your whereabouts and activities? If so this calls for Extreme counter-surveillance Measures. The Wega i Is usual utilizing LED radiation infrared beams that is reflected when another video camera is running and this counter-surveillance device catches the Rays when they bounce back. It has an IR filter in glass that is built into the device 2 keep natural types of reflections and focuses on the exact coordinates of the hidden spy camera.
It will detect All spying cameras between 2 and 10 m away there is also an adjustable radiation power switch to keep yourself safe from too much radiation from the device.It is powered very simply by two AAA batteries. it also has a battery discharge Monitor and it's tiny size is just 140 * 34 * 16 mm. If you didn't understand everything here it also comes with a user manual that explains everything very clearly with simple and straightforward instructions. This is Master counter-surveillance for the professional level of detection of surveillance measures. Nobody wants to be followed or watched without their knowledge. It is very illegal in most places and you will have the evidence to be able to take care of the Predator who is watching you.:
This unique device was created for professionals in the sphere of the surveillance countermeasures. Thanks to its optical principle the WEGA i can discover lenses of all types of covert cameras not depending on their working state.
The WEGA's LED matrix radiates a powerful infrared beam which is then reflected by a video camera's optics and is easily detected by the operator.
The IR-filtering glass built into the WEGA i helps the operator to avoid natural reflections from surfaces and concentrate on finding the exact location of a hidden camera.

Description:


Detection of all types of hidden video cameras not depending on their working state

Distance of detection between 2 and 10 meters

IR filter for rejection of natural reflection

Adjustable power of radiation

Powered by 2 AAA batteries

Battery discharge indicator

Size 140×34×16 mm
Packaging:
Detector

User manual

Battery