Professional Spy Camera Motion activated Night Vision
Ex Tax: $180.91
Price in reward points: 400
Stock:

In Stock

Reward Points:

100

Model:

MAS-23HD

Weight:

330.00g

Dimensions:

12.50cm x 10.00cm x 7.00cm

SKU:

MAS-23HD

UPC:

600190672515
OEM
Accessories
Enter desired quantity before clicking Add to Cart button
Grand total:
Grand total (Ex Tax):
It comes with a 5 volt adapter and a 2400mah battery. There is also a minI usb output with a 5 volt 600ma DC adapter. With a full battery, you can record for ten hours. If you have it in vibration triggering power save mode, it can last up to three months. It also has a microSD card recording capabilities of up to 64 Gigabytes. It has eight 1280 X 960 video resolution and a very high tech microphone to hear what is going on. To be able to fit more footage on your Camera website comes with the video compression and you can also change the HD of it and use the 720P or 1280 X720.You can also watch the footage on your computer dating back all the way to Windows 2000 up to the current version of Windows 10.

This camera has PIR recording that is triggered with body detectors and motion detection. There is also infrared night vision for collecting evidence in the darkness. There is no glow from the infrared light for complete secrecy. Video is also triggered by vibrations.


Keep your home safe from predators

Watch over your construction sight to make sure that your workers are doing their jobs correctly.

Warehouse protection

Spy camera voice activated night vision anti vandal car

surveillance

Watch over your farm, crops and animals to keep them safe

Help to catch criminals in major cases as many are caught just walking by homes and businesses around the time of the crime. You can provide this footage to police.
It also is great for looking for woodland creatures. Other uses are-
If you are looking into spy hidden cameras for Instant surveillance, the VIM-23D camera is perfect for various types of security.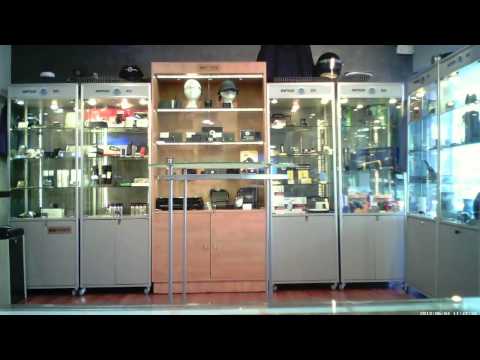 shop home security camera www.securitylab.com.au - YouTube
Video will open in a new window
Using the eBay App? Paste link into a browser window:
[isdntekvideo]
NIGHT VISION MODE:
NIGHT PARKING SECURITY CAMERA SYSTEM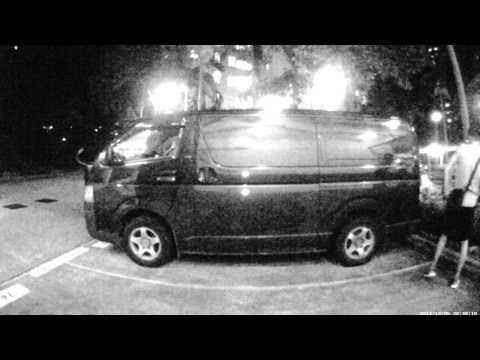 Night Vision Security Camera HD Security Camcorder www.securitylab.com.au - YouTube
Video will open in a new window
Using the eBay App? Paste link into a browser window:
[isdntekvideo]
HOME SECURITY CAMERA - NIGHT VISION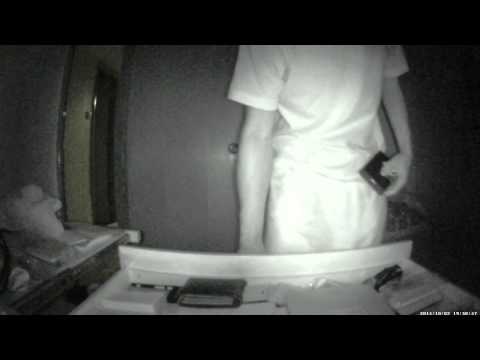 Wireless Home Security Camera for Home Car www.securitylab.com.au - YouTube
Video will open in a new window
Using the eBay App? Paste link into a browser window:
[isdntekvideo]
Wireless Secruity Camera for Home Office Shop Home Guard www.securitylab.con.au - YouTube

Video will open in a new window
Using the eBay App? Paste link into a browser window:

[isdntekvideo]



DASH CAMERA USAGE:
Please change resolution to 720P before watching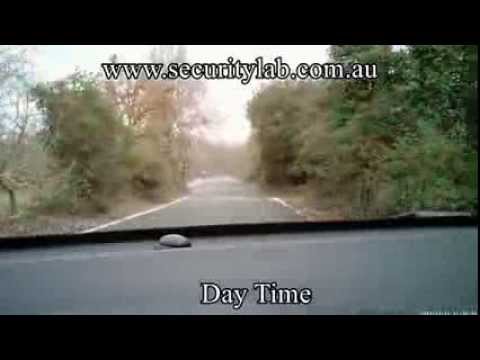 Wireless Security Camera Anti Theft HD Voice Motion Activated www.securitylab.com.au - YouTube
Video will open in a new window
Using the eBay App? Paste link into a browser window:
[isdntekvideo]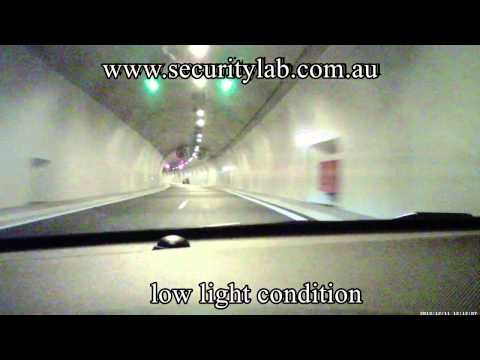 Wireless Security Camera Dashcamera Voice Motion Activated www.securitylab.com.au - YouTube
Video will open in a new window
Using the eBay App? Paste link into a browser window:
[isdntekvideo]
Features:
Motion-triggered Camera

PIR Triggered Recording - Human Body Detection

No Glow Invisible Night Vision

Vibration-triggered Camera

160 degree wide angle lens

Voice-triggered Camera

DATE/TIME Stamp

Optional MUTE recording

up to 4 months working in standby mode ( in PIR/ Vibration trigger mode with power saving model)

up to 24 hours continuous recording with built-in battery

7 Days Circular Schedule Recording

Non-overlapping 64 hours video




1GB memory can record up to 1 hour video. Records more than 64 hours video by using 64GB microSD.

Record even little movement detected

Record your driving for accident evidence

APPLICATION:
House

Office ,factory


Driving Recording

Night Vision Recording
SPECIFICATION:
| | |
| --- | --- |
| Recording time | max 10 hours (with fully charged battery) |
| Standby time | max 90 days (in vibration triggering power saving mode with fully charged battery) |
| Sensor resolution | 1280 x 960p |
| Sensor sensitivity | 0 Lux , Night vision 940Nm Invisible |
| Sensor viewing angle | 160deg |
| Microphone | speech grade |
| Memory card supported | supports up to 64GB micro SD card |
| Memory usage | 15 minute/GB (high frame rate) |
| | 1 hour/GB (low frame rate) |
| Video recording resolution | HD 720p (1280x720) or 360p (640x360) |
| Video compression | JPEG |
| Voice recording | 12kSps, 8bit |
| Voice compression | PCM |
| File format | AVI |
| USB | Mass storage device |
| OS supported | Windows 2000 / XP / Vista / 7 / 8.1,10 Mac OS X |
Packaging:
1 x Hidden Camera

1 x Charger

1 x USB Cable

1 x User Manual

1 X CD
Cameras
Application
Home
Features
Night Vision
Place
Office
Type
Blackbox
Spy Cameras
24/7 Working time
Long Battery life
Dash Cameras
Type